About the Series
---
Island Nation 2 is a story adapted from the struggles between major political forces after the lifting of martial law in 1990 and the promotion of the democratization process. The first season was released in early 2020 and received enthusiastic responses from Taiwanese netizens. The second season is set during 1995-1996 and is a fictionalization of Taiwan's gangsters' close ties with politics, international tension, and intense frontline battles that represent Taiwan's spirit of "One island, one destiny. Seek life in death under crisis."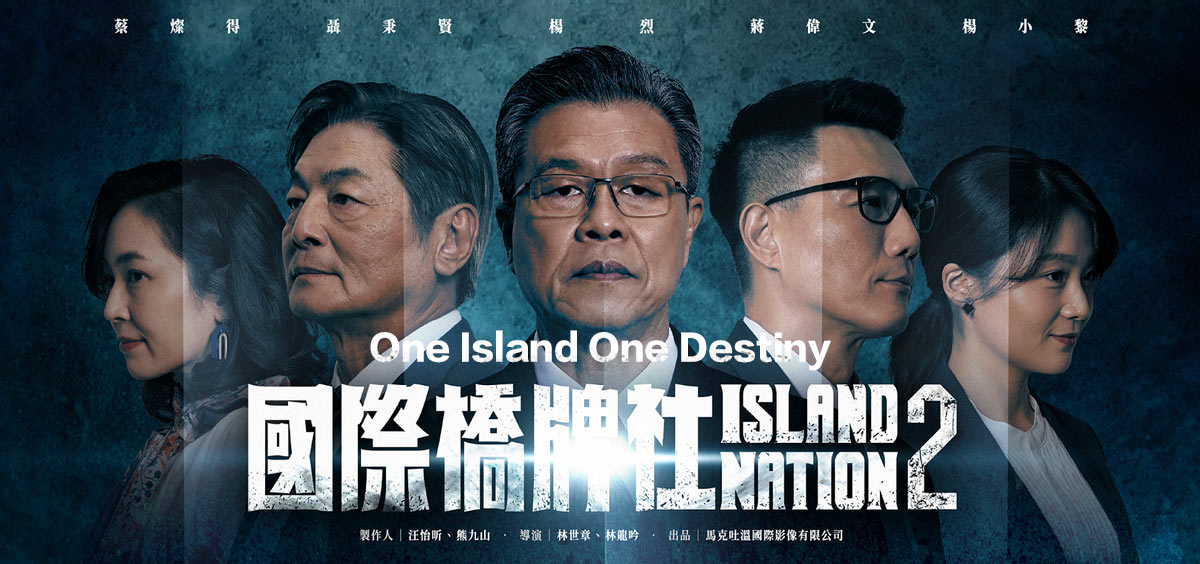 Become Honorary Director of Island Nation
---
The exclusive member benefits:
1. Island Nation Series Season Two
2. Member badge
3. Member emoticon
Membership Plan :
Fee:NT$1,200 per month
10 episodes of season 2 release in once
* As an Island nation YouTube channel member, you are automatically charged once a month on the date you signed up. You have the freedom to cancel online at any time. Your membership automatically closes at the end of your current billing period.